RAGT et Bayer signent un accord pour développer des semences de blé hybride pour les marchés européens.
Ce nouveau partenariat vise à fournir aux agriculteurs de nouvelles variétés de blé à fort potentiel, en favorisant de nouvelles pratiques agricoles durables.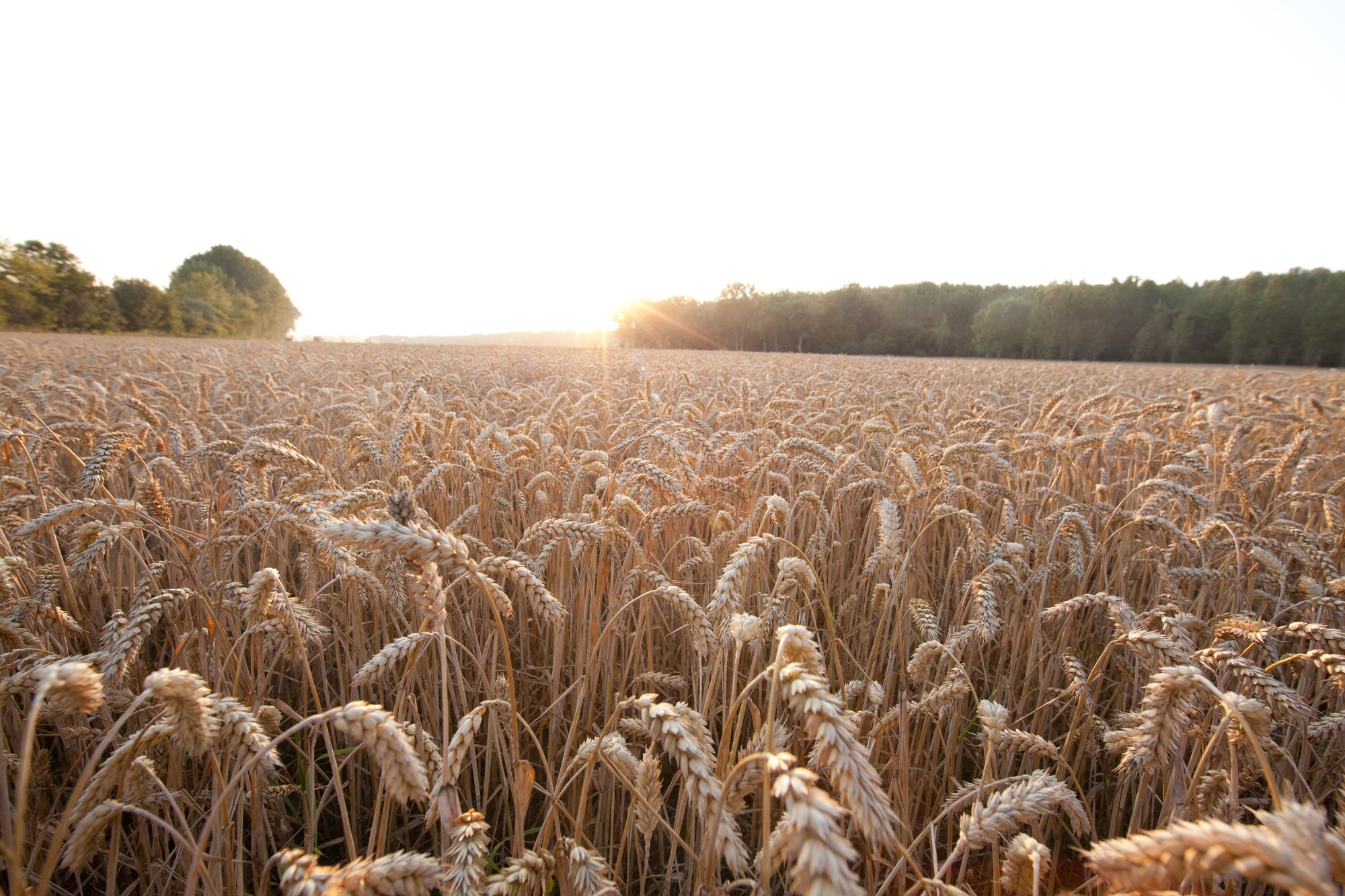 Rodez – Monheim, April 20, 2021 – RAGT and Bayer have entered an exclusive collaboration to jointly develop state-of-the-art hybrid wheat varieties. The two companies, which seek to meet the evolving needs of farmers in Europe, will pool their strengths by combining Europe's leading soft wheat genetics with access to the latest breeding methodologies, high-performing seed production systems and advanced digital solutions.
Wheat is the most widely grown food crop in the world. In the European Union and the United Kingdom alone, more than 25 million hectares are under yearly cultivation. Wheat provides about 20 percent of the proteins consumed in the world. Securing the wheat harvests through hybrid wheat production systems that help increase yield and robustness of the crop will help meet the expected increase in food consumption to feed agrowing world population.
Through a combination of Bayer's leading position in wheat crop protection, expertise in seed production systems and its front-running digital solutions in agriculture, and RAGT's, leading position as a cereal seed company in Europe with constant varietal seed innovations, both companies intend to advance the development of hybrid wheat technology and provide an innovative wheat growing system.
Collaboration objectives that support an evolving agriculture
"Hybrid wheat offers farmers the opportunity to meet the challenges of climate change while achieving higher productivity in sustainable cropping systems," says Bob Reiter, Head of Research and Development at the Crop Science division of Bayer. "We are delighted to partner with RAGT to bring wheat farmers new solutions that support their efforts to produce a quality wheat crop."
Bruno Tremblay, Regional head of Europe, Middle East and Africa for the Bayer Crop Science division confirms: "Our agreement with RAGT kicks off another exciting collaboration of two historical partners with the complimentary innovation and digital capabilities needed to unlock the potential of the agronomic performance in wheat. Together, we will bring an industry-leading hybrid wheat production system to our growers in Europe. This will also contribute to a more self-sufficient European food and feed production system."
Laurent Guerreiro, General Manager of RAGT Semences, also sees this collaboration as a turning point for farmers: "RAGT has continuously pursued a sustainable agriculture approach. This agreement, which aims to provide improved wheat and new cultivation practices, will enable us to support farmers even better. We are in line with the needs of an evolving agriculture. These innovations will enable meeting the needs of different types of agriculture: Concretely, by associating parent crops who each have innovative characteristics, we will be able to offer farmers wheat varieties that address the main problems farmers face in any of their fields," says Laurent Guerreiro.